Crete Excursions
LASSITHI
Spinalonga (45' from the hotel)
An arid and barren rocky islet with an area of 8.5 hectares lying at the mouth of the natural port of Elounda in the Lasithi prefecture of Crete. Due to its strategic location, it was fortified and served a variety of roles and purposes over the centuries. "Spinalonga. She played with the word rolling it around her tongue like an olive stone. The island lay directly ahead and as the boat approached the great Venetian fortification which fronted the sea […]. This, she speculated, might be a place where history was still warm, not stone cold, where the inhabitants were really not mythical"... as Victoria Hislop wrote in her best-selling book "The Island".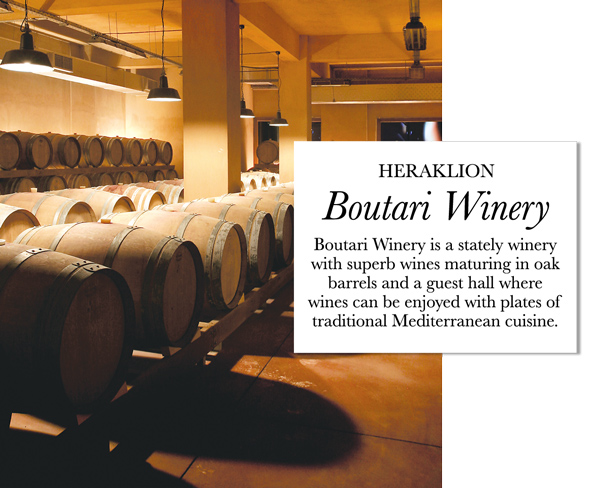 HERAKLION

Boutari Winery
Boutari Winery is a stately winery with superb wines maturing in oak barrels and a guest hall where wines can be enjoyed with plates of traditional Mediterranean cuisine.

Situated just outside the city of Heraklion, Boutari Winery is a stately cellar with superb wines maturing in oak barrels and a guest hall where wines such as Skalani, Fantaxometocho and Kretikos Boutari can be enjoyed alongside delicious plates of traditional Mediterranean cuisine.
The CretAquarium
The CretAquarium is part of the Thalassocosmos, one of the Mediterranean's largest complexes devoted to marine science, education and recreation. It provides face-to-face contact with the vibrant sea life of the Med - from hunter sharks to tiny seahorses. A fascinating and educational day out for children and adults alike.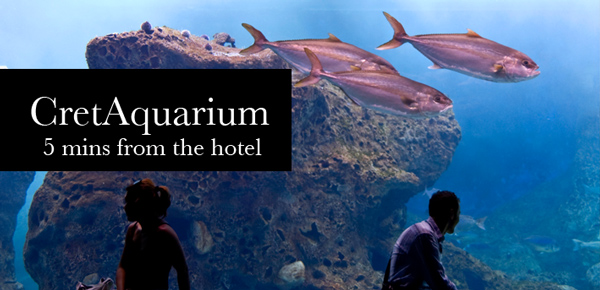 CretAquarium

25 mins from the hotel

RETHYMNO
Margaritas Village
A small village known for its pottery. The pots are handmade using techniques dating back thousands of years. Various village shops sell the local pottery. The village has several remains from older eras. Walking around the village one can see ornate doors and walls dating from the Venetian era. These features, as well as the narrow alleys, retain the traditional Cretan village architecture.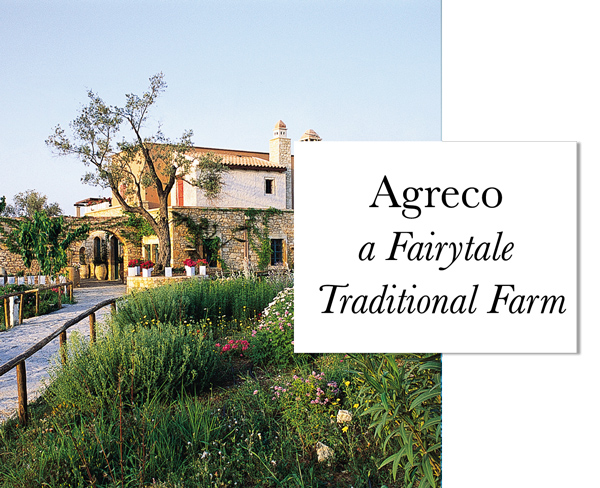 Agreco

a Fairytale

Traditional Farm

AGRECO
Delving deep into Cretan tradition, Agreco, a fairytale traditional farm, has revived centuries-old organic farming practices in a unique expression of Greek 'philoxenia', or hospitality. This privately owned 40,000-sq estate is an innovative display of environmentally friendly methods for traditional and modern cultivation and breeding.
Guests can experience traditional Cretan life by participating in farm activities, from baking bread and making cheese to pressing grapes or olives and crushing wheat at the antique stone flour mill.
Visit Agreco's
website
>
CHANIA
Samaria Gorge
43 km south of Chania, it is the longest gorge in Europe and belongs to the Samaria National Park. The footpath leads through an entirely different landscape which impresses even the most well-seasoned travellers. Visitors can choose the long route (16 kms) or a shorter version starting from the sea on the south coast and walking to the "Iron Gates" (3.5 kms)
Gramvusa Island
At the north western point of Crete is Gramvousa, a small island with an impregnable castle, a fortress, a masterpiece of the 16th century, and Balos, the unique lagoon of Crete, with its blue green waters, it pink sandy beach and famous shells. Even Caribbean visitors envy this region! An impressive environment of rocks and steep cliffs, blue sea and sandy beaches and the serene lagoon of Balos blend with the area's history: monasteries, churches and the castle of Imeri Gramvousa.
Elafonissi
An amazing beach and a captivating landscape. The island is 100 m off the coast.
Book Online
or Call +30 28410 71502

Join us at our festivities and events in and around the hotel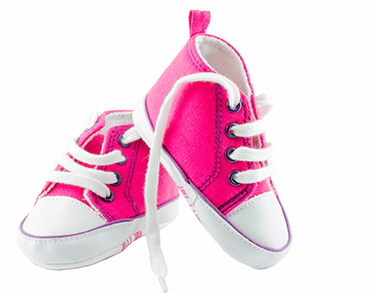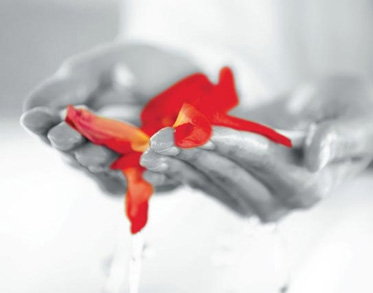 Book your room online and Save up to 30% on...