Directions & Map
The area boasts its own archaeological site, the Palace of Malia, dating back to the Minoan era. Legend has it that Sarpedon, third son of Zeus and Europa, lived here.
Lying on a picturesque sandy beach Meli Palace all inclusive hotel in Crete Greece is 2 kms from Sissi village and 5 kms from the famous ancient Palace of Malia. Ideally located about 40 kms from Heraklion International airport Meli Palace beach hotel Crete offers an ideal basis for excursions around the island.
Taxi & Luxury Service:
To Heraklion Airport: approx. 57€
To Heraklion Port: approx. 55€

Bus stop: 150m

Car rental at the reception



A. From Heraklion Airport to Meli Palace
Distance about 40 km – driving time about 30 min - 80km/hour
1.
Head west on Aerodromiou toward Leoforos Ikarou 230 m
2.
Continue onto Leoforos G. Senetaki 500 m
3. Keep left at the fork and merge onto Route 90/E7 27.1 km
4. Turn left onto Ethniki Odos Lasithiou/Route 90/E75 1.6 km
5. Turn right to stay on Ethniki Odos Lasithiou /Route 90/E75 (signs for Ag Nikolaos)
Continue to follow Ethniki Odos Lasithiou / E75 7.0 km
6. Turn left onto Palaia Ethniki Odos Lasithiou (signs for Vrachasi) 2.1 km
7. Turn left 2.0 km
8. Take the 1st left 2.1 km
9. Turn right. Meli Palace is in front of you 270 m
Book Online
or Call +30 28410 71502
Awards - Recognitions 2014
---

Join us at our festivities and events in and around the hotel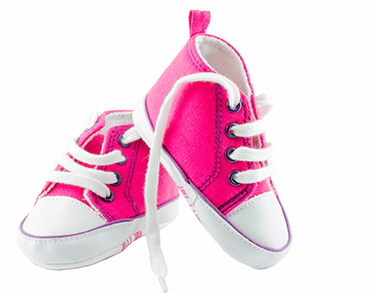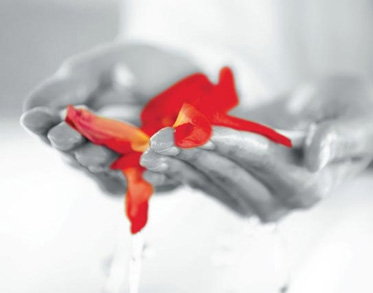 Book your room online and Save up to 30% on...