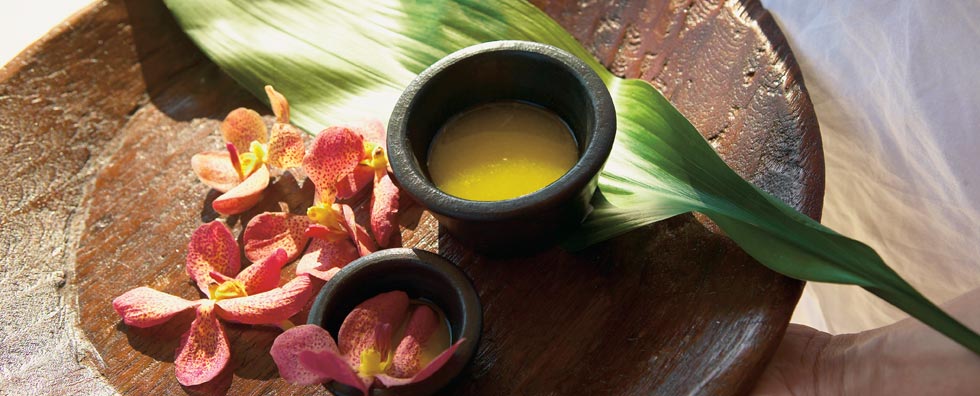 Meli Palace Spa Face Treatments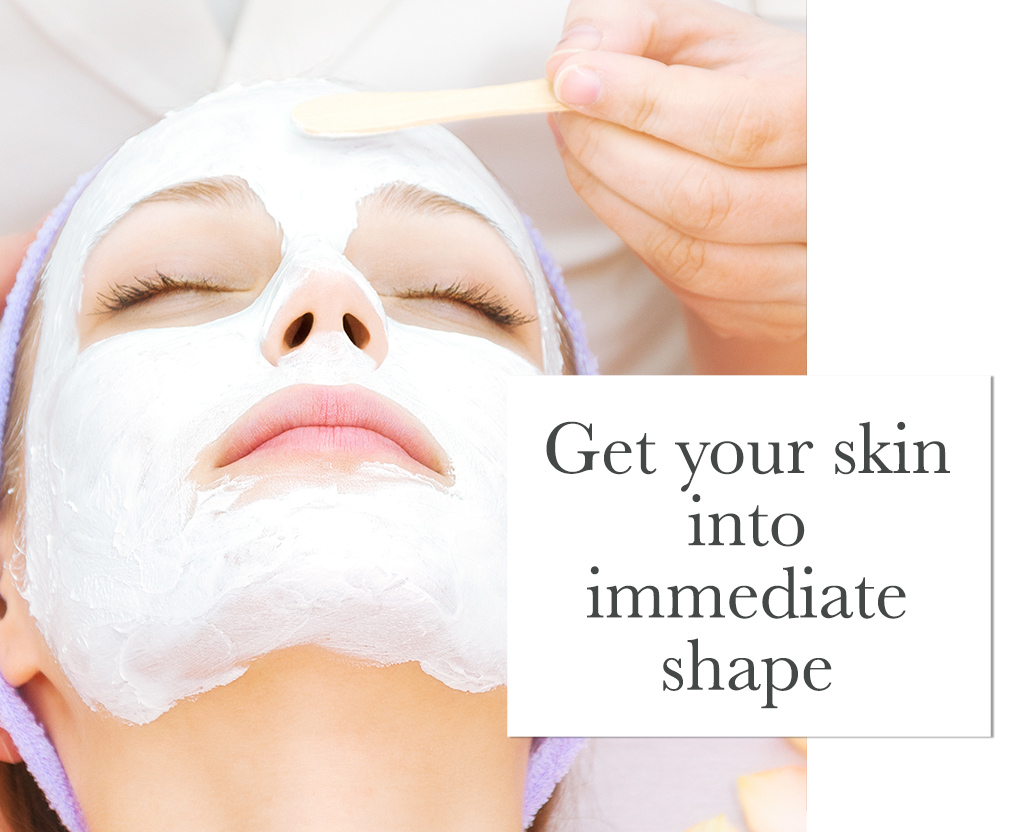 Face to Face
with Beauty:

Get your skin into
immediate shine

DEEP CLEANSING FACIAL 90΄/80€
For a powerful skin recharge, this three-step Facial Treatment will bring back glow to tired, dull and lifeless complexions. Suitable for all skin types, featuring a special Steam and Scrub treatment to remove dead surface cells and a Mask to draw out impurities. Let the Active Ingredients of the Mask work, whilst you enjoy a relaxing Hand Treatment by our therapist. Finally, a special Moisturizing Cream hydrates tissues, leaving skin soft and radiant. Free Eyebrow Shaping is included in this treatment.
DEEP MOISTURISING CAVIAR THERAPY 60΄/80€
For skin in need of a super-saturating moisture boost with immediate results improving skin's texture, this thirst-quenching luxurious Facial Treatment is perfect. Spirulina, Seaweed and Caviar Products are applied feeding the skin with Moisture-loving Properties, that will bring back to face that healthy, dewy look.
BLACK CAVIAR THERAPY 60΄/70€
A unique Cleansing Treatment with Black Caviar. You'll see immediate results from this exclusive facial treatment for oily and mixed skin. Includes application of a Mask with Black Caviar to draw out impurities and cleanse skin beneath surface. This deep Moisturizing Treatment leaves skin glowing and supple.
CAVIAR LIFT THERAPY 90΄/90€
This superior treatment provides immediate anti-aging results. This exceptional treatment helps slow down the signs of premature aging, reducing the appearance of fine lines and wrinkles on the face. A special Capsule, rich in Black Caviar, is combined with a unique Anti-aging Mask.
BIO-ENZYME FRUIT EXPRESS THERAPY 30΄/45€
Get your skin into immediate shape with this unique Express Mask suitable for mixed skin types, acme, freckles, scars, open pores and wrinkles. Based on Biological-natural Fruit Extracts, Pineapple, Papaya and vitamin C, the gentle fruit enzymes digest the old, rough skin cells on the top layer of skin to reveal the smooth, rejuvenated skin beneath. The skin becomes radiant, fresh and fine pored.
CAVIAR EYE THERAPY 30΄/40€
An advanced Anti-aging Therapy to minimize fine lines and wrinkles around the eye contour as well as puffiness and black circles. Eye Mask combined with special Capsules, rich in Black Caviar, helps to slow down signs of premature aging, leaving the skin with a more youthful appearance.
ESSENTIALS FACE THERAPY 40΄/60€
This delightful break in daily life offers a Moisturizing and Soothing Facial to fight pollution negative effects and urban stress. Thanks to its exclusive Anti-pollution Complex Urban Advance (Shea Butter, Sweet Probiotic, Mint Endorphin) this care will provide you with a privileged moment to bring real comfort to your skin, leaving it fresh and radiant. Perfect to discover Sampar and enjoy a relaxing pleasant time for all skin types.
AGE ANTIDOTE 60΄/75€
The Age Antidote facial is a complete Care Ritual integrating special Anti-aging Ingredients, such as Bio-peptides to help resurface the skin, Hyaluronic Acid to plump and hydrate the skin and Adenosine to get an immediate lifting effect. This specific Anti-aging care is ideal to fight against all age signs: wrinkles and fine lines, radiance loss, discomfort, tonicity and firmness loss. A real cocooning care to get rid of age signs the smoothest way.
PURE PERFECTION 40΄/55€
This Purifying Treatment is recommended for mixed to oily skin or skin prone to blemishes, that is shiny and often meets blackheads, dilated pores and imperfection problems or that needs a post-acneic treatment. As a result, the skin is fresh and purified from the inside, pores are tightened and the complexion is mat. Indulge your skin in this healthy facial care for a radiant pure skin.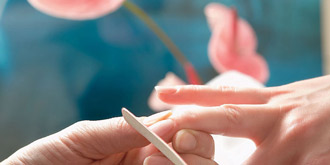 Beauty Salon

Manicure, Pedicure, Shellac manicure pedicure & Waxing

BEAUTY SALON
Manicure 30'/20€
Pedicure 40'/30€
Shellac Manicure 40'/30€
Shellac Pedicure 50'/40€
Spa Manicure 45'/35€
Spa Pedicure 60'/45€
WAXING
Face 10'/10€
Legs and Bikini 45'/45€
Lower Legs 20'/30€
Underarms 10'/10€
Eyebrow Shaping 15'/10€
Bikini 15'/15€
Brazilian 20'/25€
Book Online
or Call +30 28410 71502
---
Chocolate Symphony A unique nourishing, stress-reducing body and facial treatment performed with chocolate to invigorate and revitalize you from head to toe. The substance of chocolate as an antidote for premature or accelerating ageing leaves your skin smooth and replenished.


---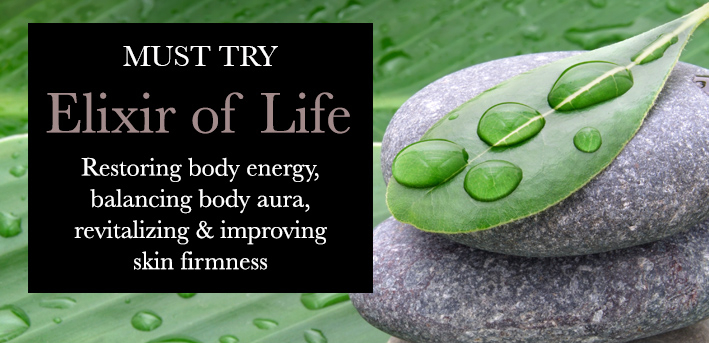 MUST TRY
Ancient Spirit Elixir
Slimming, body toning and revitalisation, anti-stress, combats insomnia, dehydration, suitable for sunburn.


---

♥ Love Potion
An absolutely sensual ritual for two to tantalize & delight! Share an unforgettable experience with your partner.

---